Express/Urgent website development
Unleash the power of a dynamic, impactful website in a matter of days with our Express/Urgent Website Development service. Perfect for exhibitions, conferences, and other time-sensitive projects. Say goodbye to the frustration of missed deadlines and subpar results. With our extensive expertise in WordPress CMS and the ability to customize using other platforms like CMS Made Simple, Tilda, Joomla, or your preferred CMS system, you can trust us to deliver a website that is both aesthetically pleasing and functional in the shortest time possible.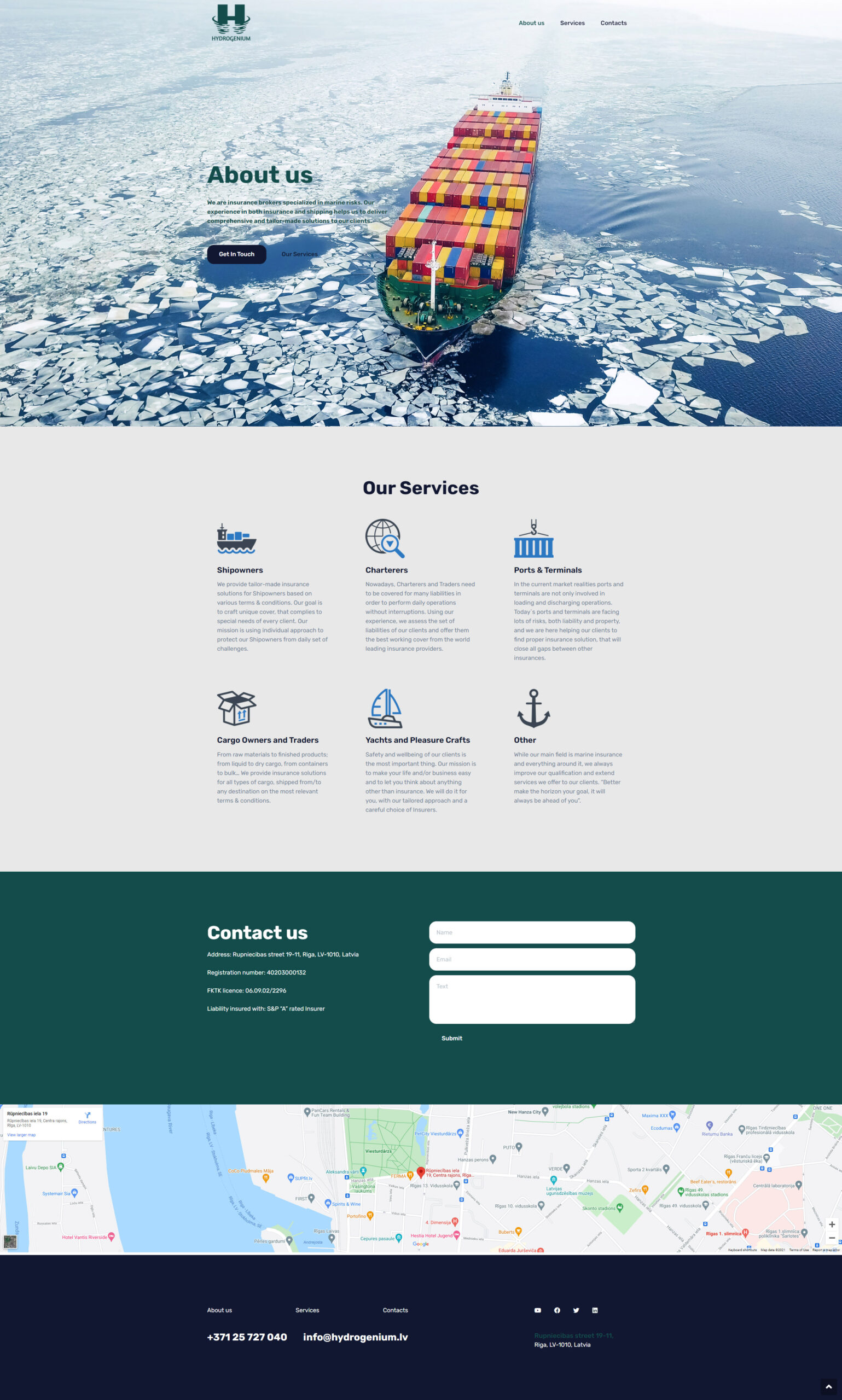 Tell us about your project, company name, what sections your website should have, any special functions.