Mobile applications development
Elevate your business to the next level with our cutting-edge Mobile Applications Development. Our team of experts specialize in developing feature-rich apps for both Android and IOS platforms, leveraging the latest technologies to create a seamless user experience.
With the integration of GPS sensors, push notifications, maps, in-app payments, shopping carts, and a variety of API integrations, the possibilities are endless. Whether you're looking to increase customer engagement, streamline processes, or simply make life easier, we'll work closely with you to bring your vision to reality. Don't settle for an ordinary app, contact us today and let's create something truly exceptional.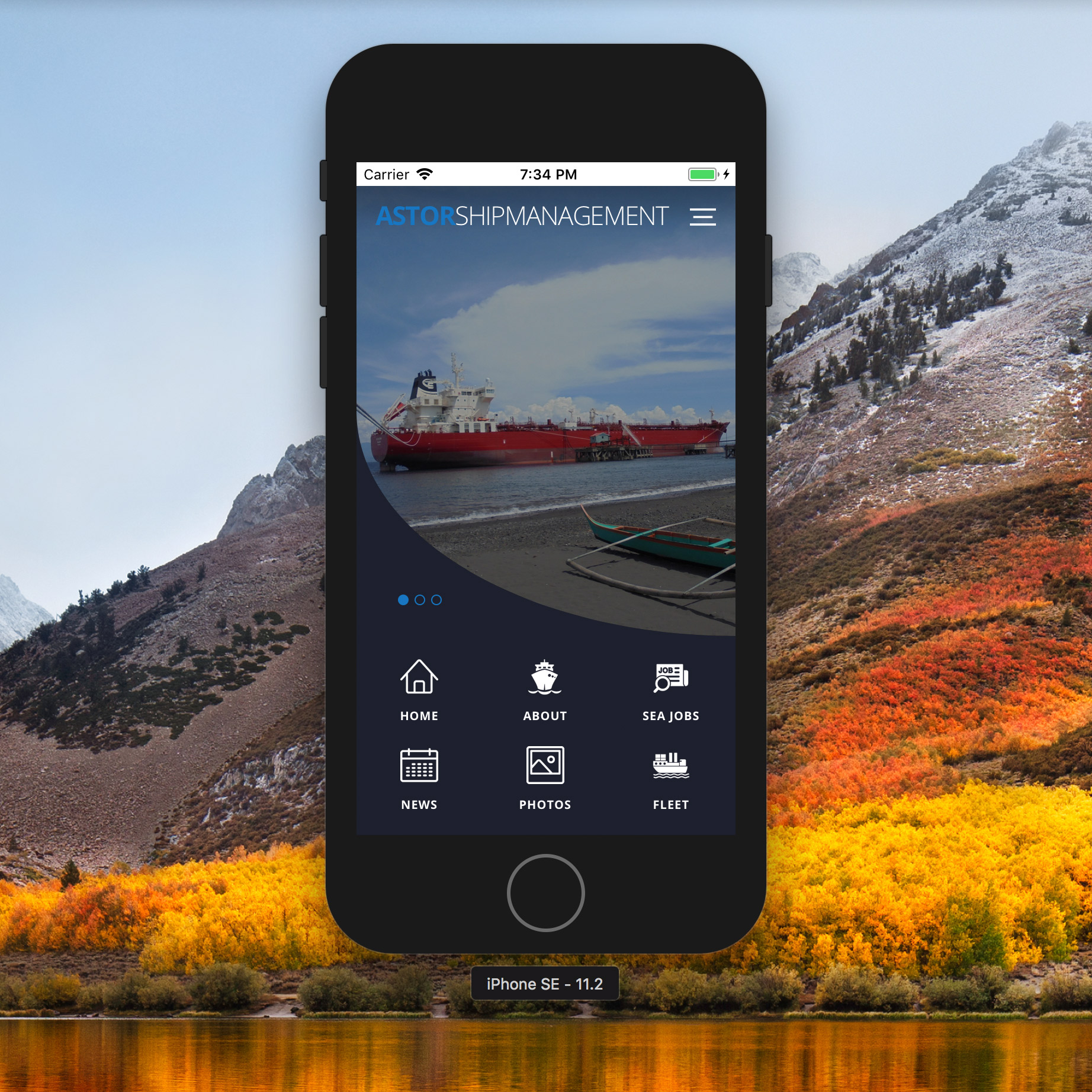 Tell us about your project, company name, what sections your website should have, any special functions.