Maritime software and website development
We specialize in developing software and websites for maritime companies. Our solutions help streamline operations and improve efficiency for shipping and cargo companies.Our software provides features such as vessel tracking, cargo management, and supply chain management. We also offer custom websites for maritime companies, featuring visually appealing designs and easy-to-use functionality.
Whether you need a comprehensive solution or a simple website, we can provide the tools and expertise to help your maritime business succeed.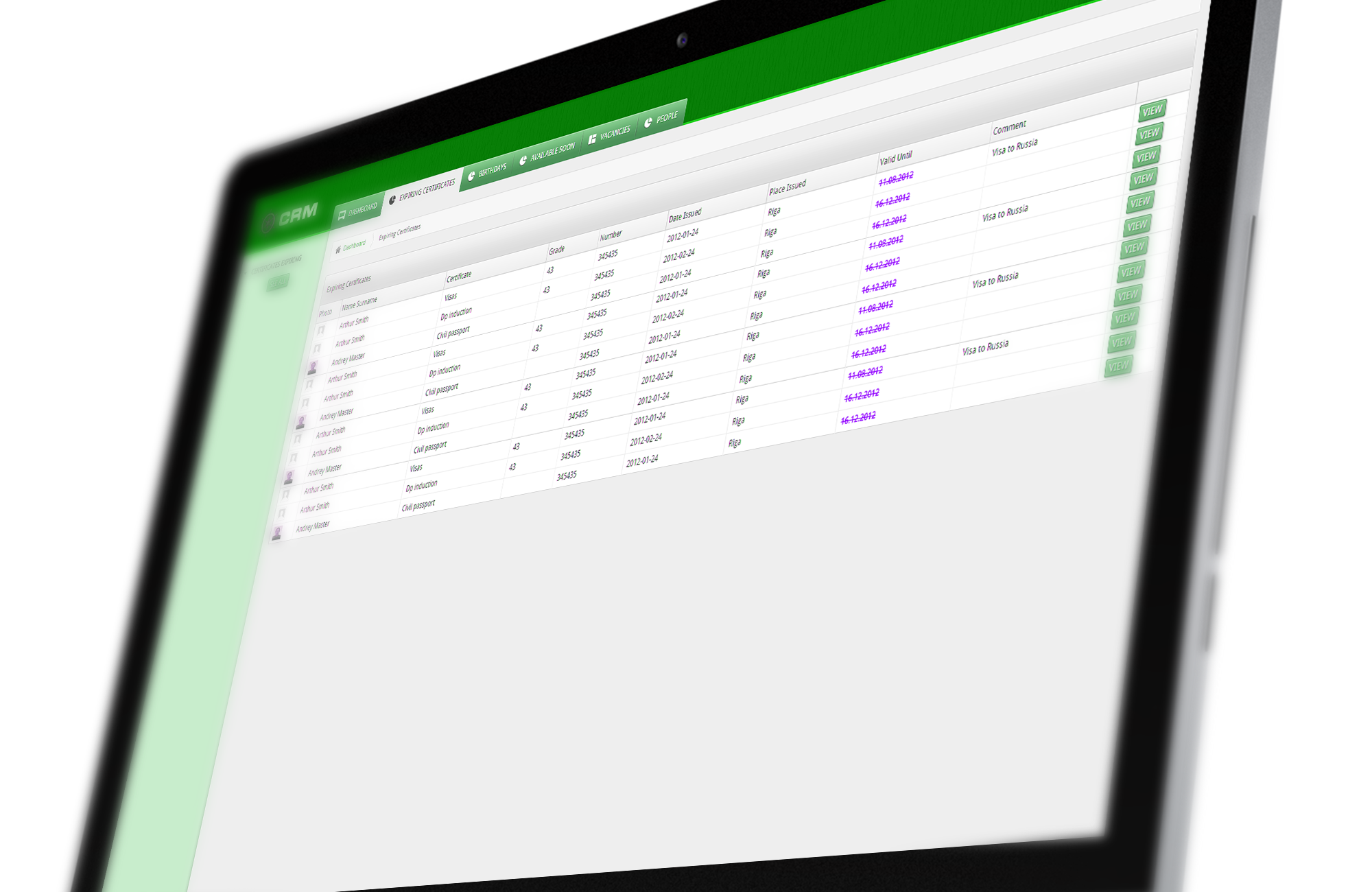 Tell us about your project, company name, what sections your website should have, any special functions.