Promo and landing website development
Introducing your brand to the world with impactful Promo and Landing Website Development. We specialize in crafting custom-made landing pages and promo websites that perfectly present your product and leave a lasting impression on your audience.
With a focus on modern design, seamless user experience, and effective call-to-actions, we ensure that your visitors are engaged, informed and motivated to take action. Whether you're promoting a new product, launching a special offer, or simply looking to drive conversions, we have the skills and experience to bring your vision to life.
Don't miss the opportunity to showcase your brand in the best light. Contact us today to elevate your online presence and drive results that matter.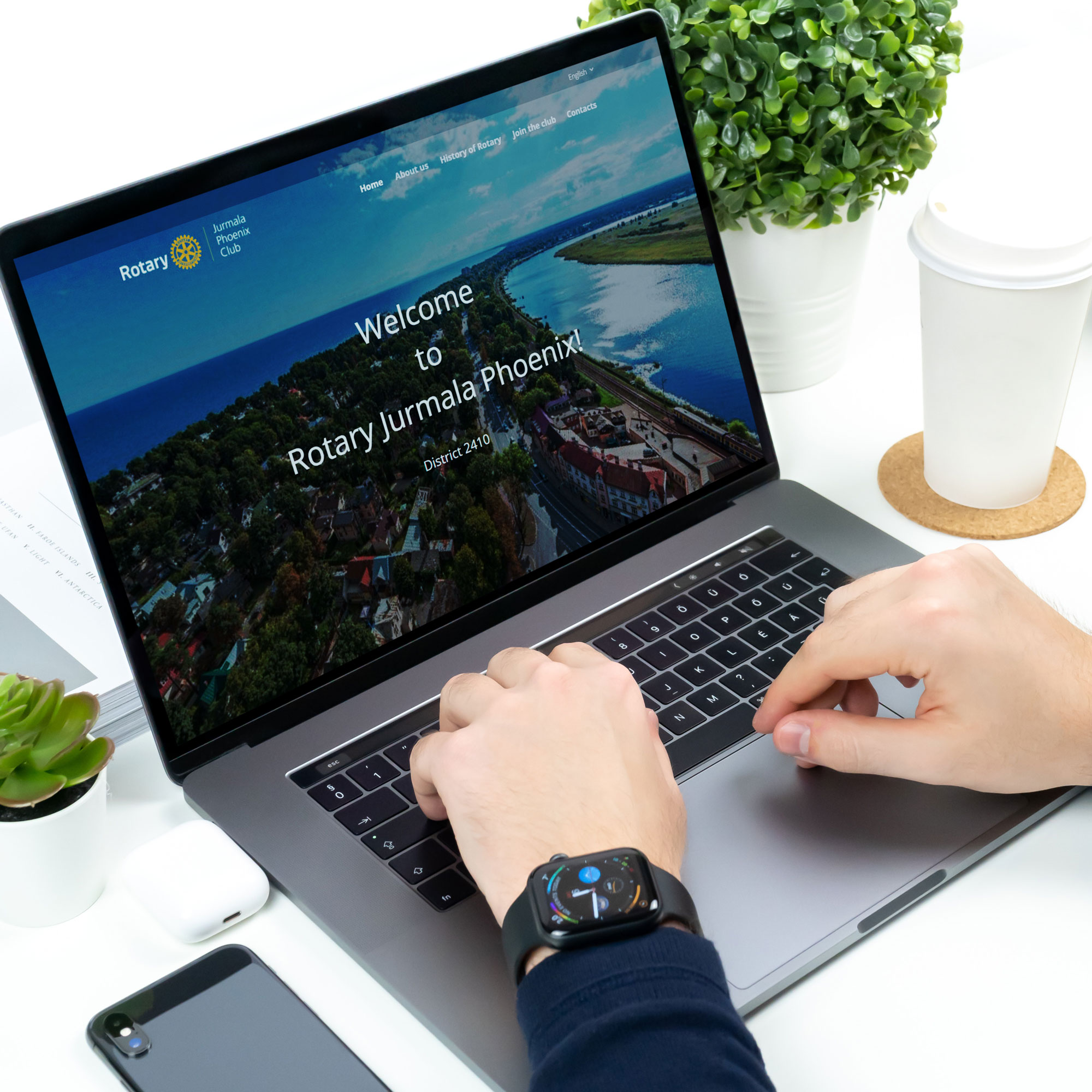 Tell us about your project, company name, what sections your website should have, any special functions.