Social media marketing is a powerful tool for boosting your brand's online presence.
Our team specializes in maximizing the impact of your social media presence. From creating eye-catching videos and engaging posts, to keeping your profiles updated, we help you connect with your audience and drive results. Let us help you tap into the vast potential of social media to grow your business and achieve your marketing goals.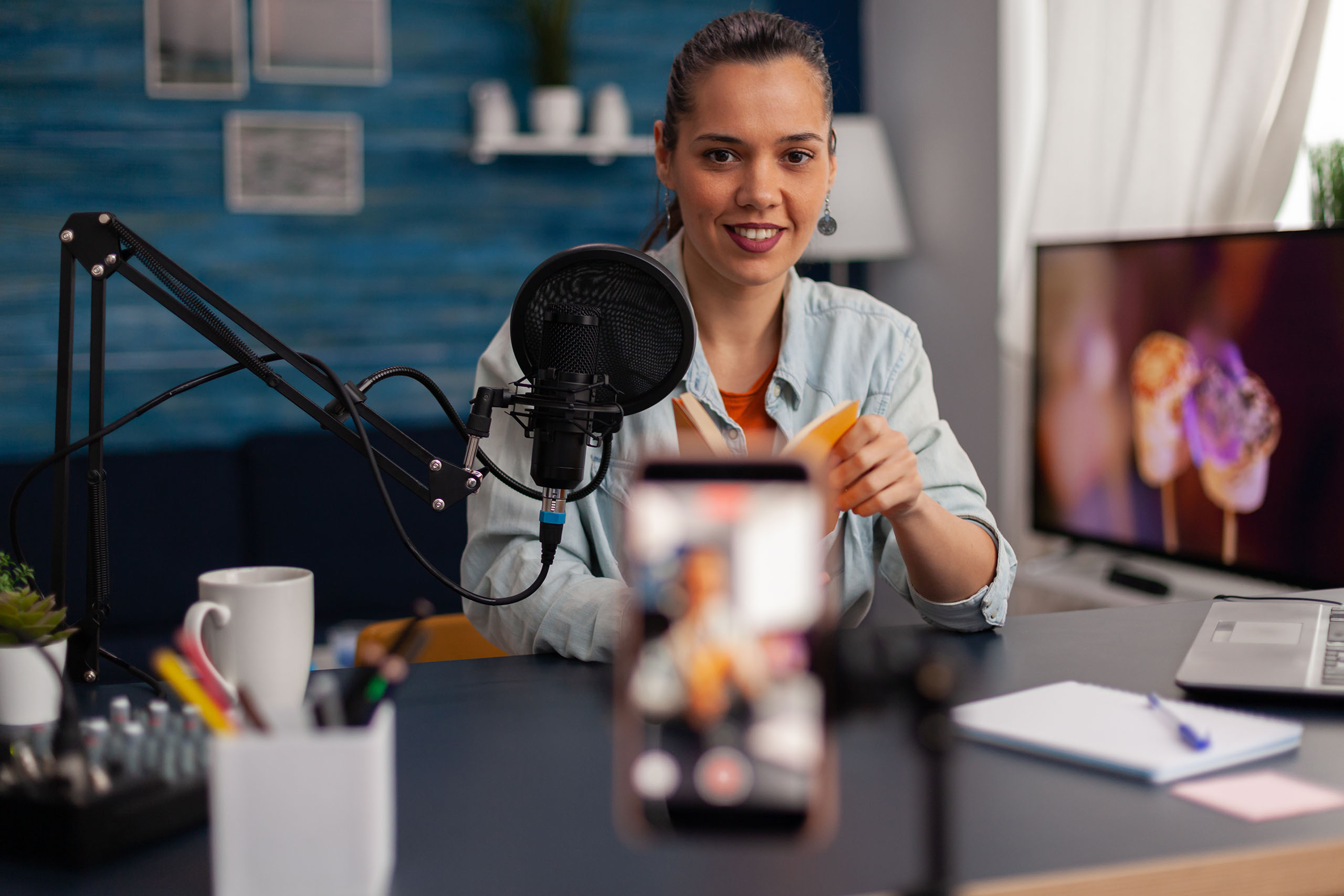 Tell us about your project, company name, what sections your website should have, any special functions.