Need to quickly bring your products to the online market? We could design and launch a custom online store that fits your unique needs and brand. Our instant online store solution includes everything from website design and development to payment and shipping integration, ensuring a seamless shopping experience for your customers. With fast turnaround times and a focus on customer satisfaction, we're the perfect choice for your online store needs.
Our Online Store website: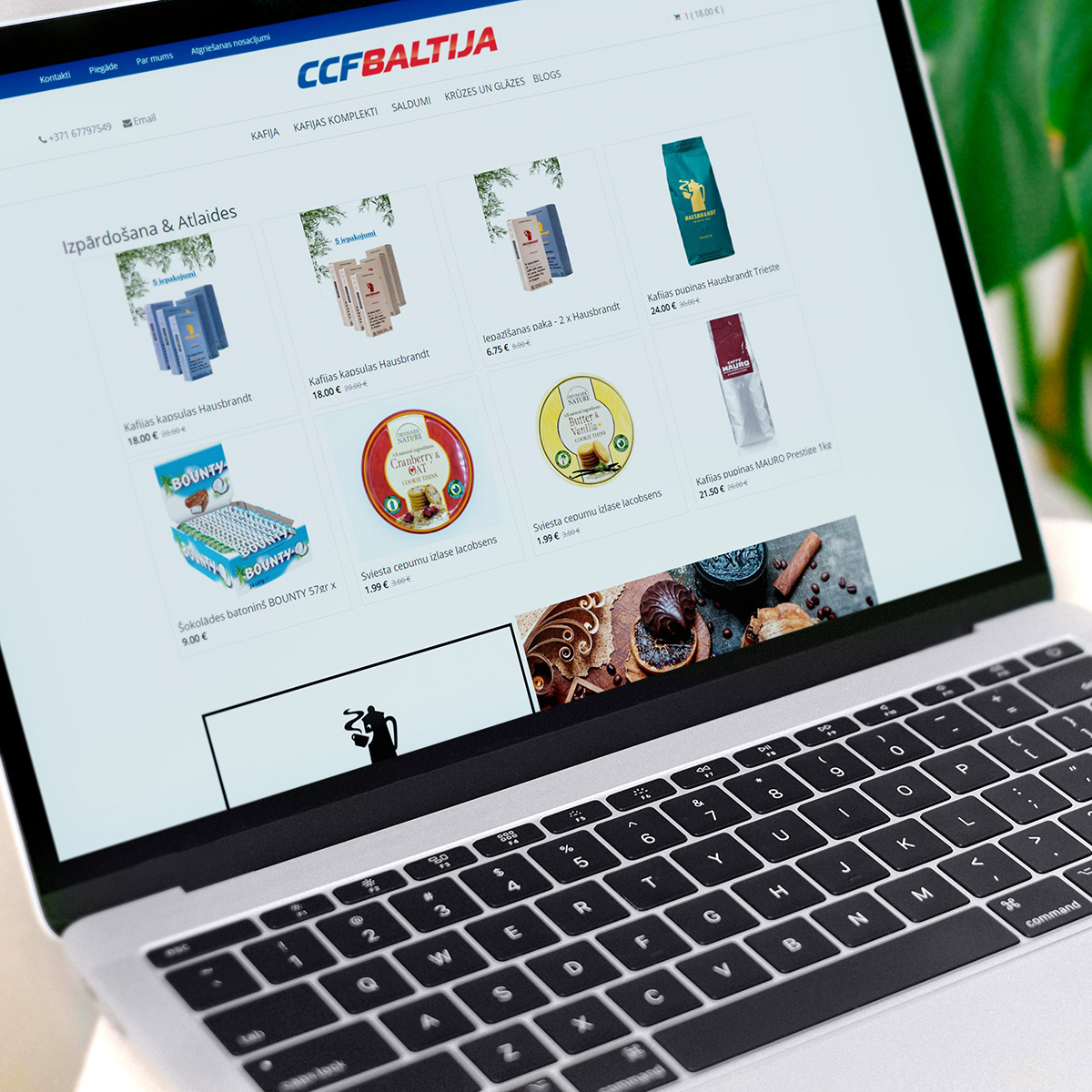 Tell us about your project, company name, what sections your website should have, any special functions.