Search Engine Optimization
Search Engine Optimization (SEO) is the key to increasing your website's visibility and attracting more organic traffic. With our regular SEO efforts, we help your website rank higher on search engine results pages, making it easier for your target audience to find you. Our team stays up-to-date with the latest SEO best practices and techniques, ensuring that your website stays ahead of the competition and continues to grow in visibility and traffic. Investing in SEO is a smart choice for any business looking to establish a strong online presence.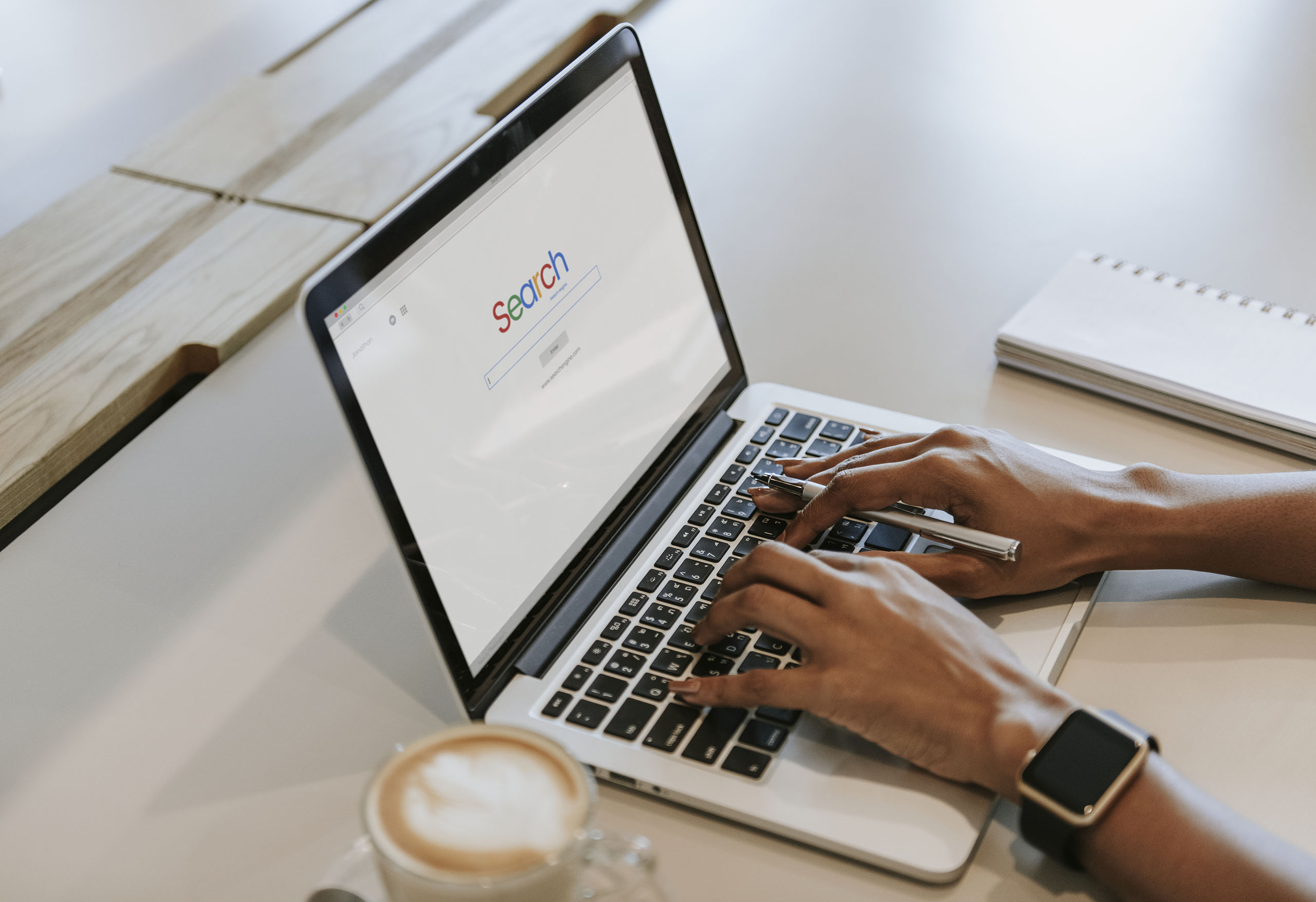 Tell us about your project, company name, what sections your website should have, any special functions.