Online stores development
Unlock the full potential of your business with our comprehensive Online Store Development services. Whether you're looking to sell a few simple products or launch a complex ecommerce solution, we have the skills and expertise to bring your vision to life.
We can build an online store that perfectly meets your needs, complete with a range of powerful features such as API integrations, payment gateways, warehouse and stock management, and much more.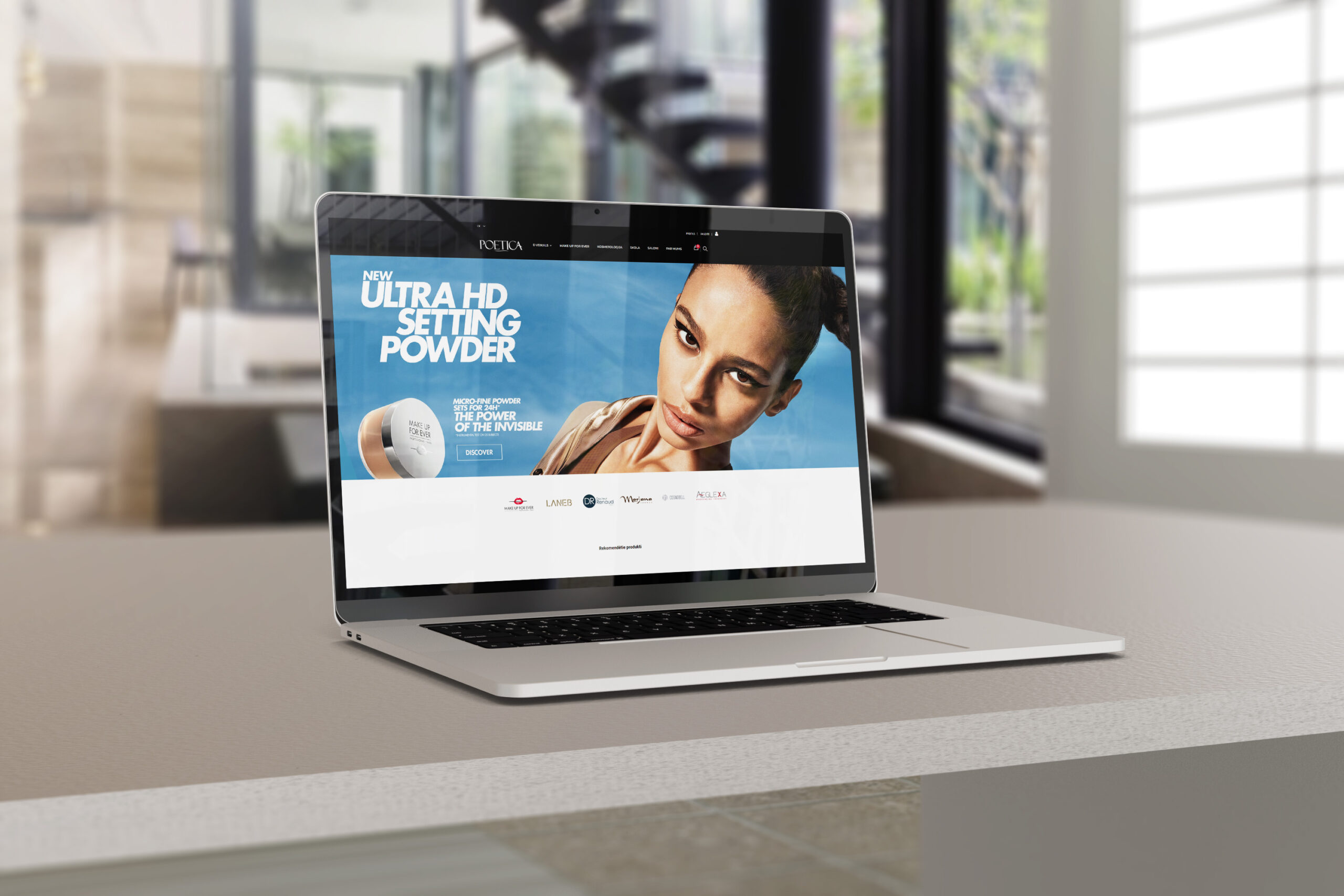 Tell us about your project, company name, what sections your website should have, any special functions.