We specializes in custom B2B systems development, tailored to the specific needs of our clients. We use cutting-edge technology and industry-leading practices to build robust and scalable B2B systems that can handle high volumes of data and transactions. Our systems are secure, reliable, and user-friendly, ensuring that our clients have the tools they need to succeed in today's fast-paced business environment. Whether you are looking to improve your supply chain management, streamline your procurement processes, or automate your business operations, our team could help. We take a consultative approach, working closely with our clients to understand their needs and develop solutions that meet their specific requirements.
Our custom B2B systems development services can help you achieve your goals and stay ahead of the competition. Get in touch with us today to learn more about how we can help you.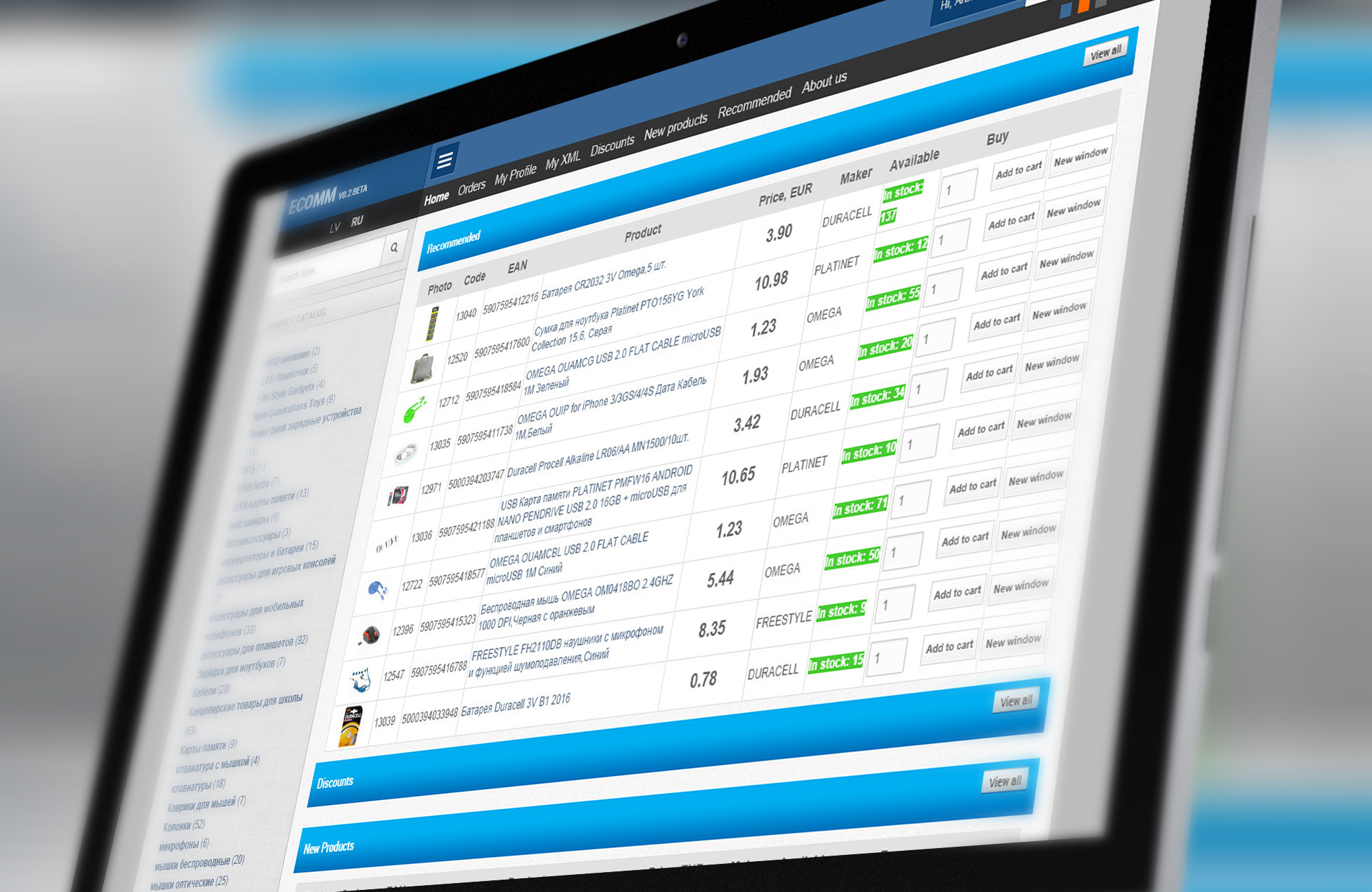 Tell us about your project, company name, what sections your website should have, any special functions.