Our food delivery software is equipped with features such as real-time order tracking, multiple payment options, CRM system, automated SMS and email notifications, and much more. We strive to provide an efficient and seamless food delivery experience for your customers, and our software is designed to cater to the unique needs of your business.Whether you're a restaurant looking to expand your delivery services, or a startup with an innovative food delivery concept, our team of experienced developers is here to bring your vision to life. We understand the challenges and demands of the food delivery industry and work closely with you to create a custom solution that meets your specific requirements.
So if you're ready to take your food delivery services to the next level, contact us today to learn more about our food delivery software development services.
Our Food Delivery software: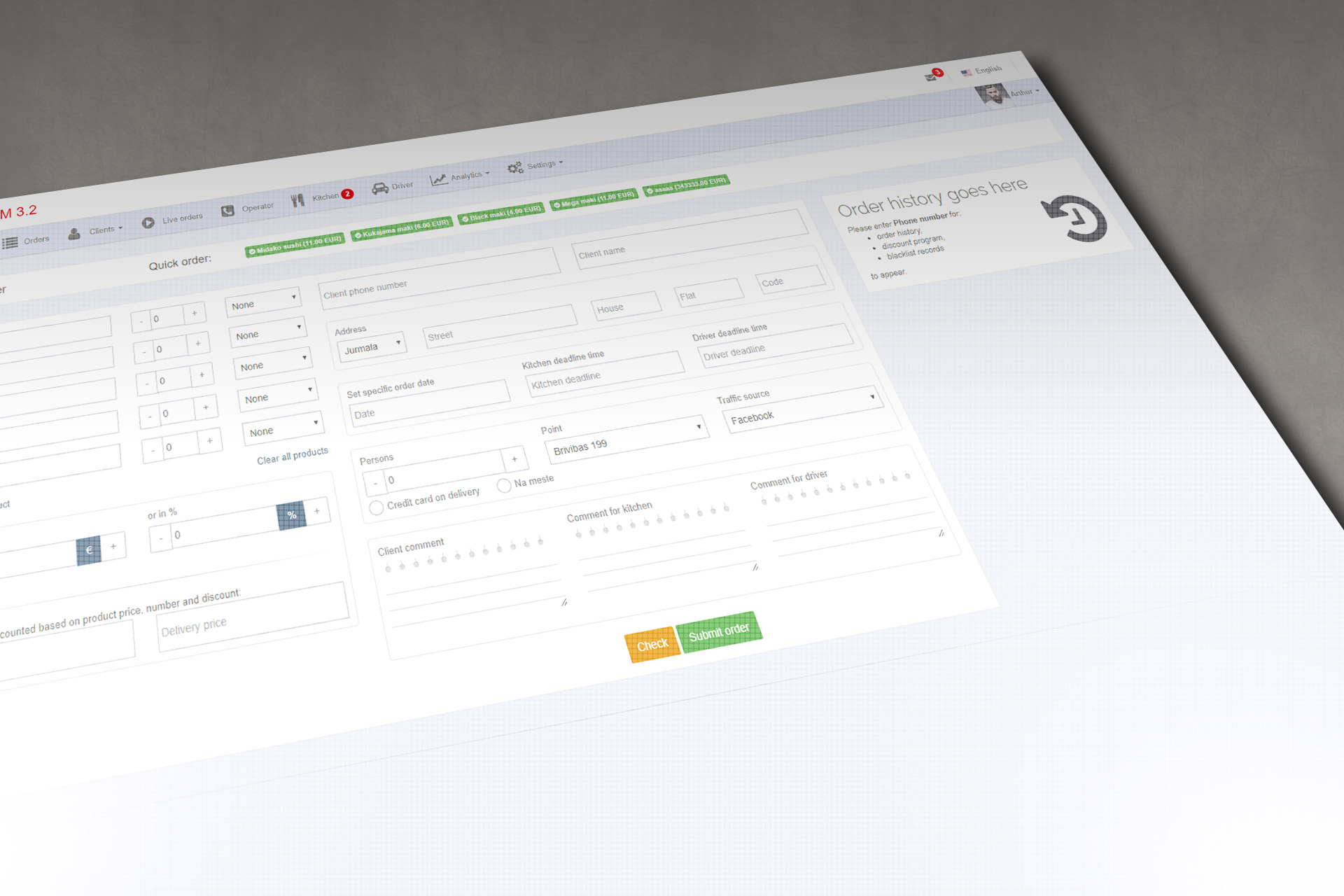 Tell us about your project, company name, what sections your website should have, any special functions.