Instant corporate website
Our instant corporate website service provides a quick and efficient solution for businesses in need of a professional online presence. Whether you're preparing for an exhibition or conference, or simply need a website to showcase your brand and services, our team will design and develop a customized website tailored to your specific needs. With our fast turnaround time, you'll have a high-quality, fully functional website in just a few days. Trust us to provide you with a website that accurately reflects your brand and drives business growth.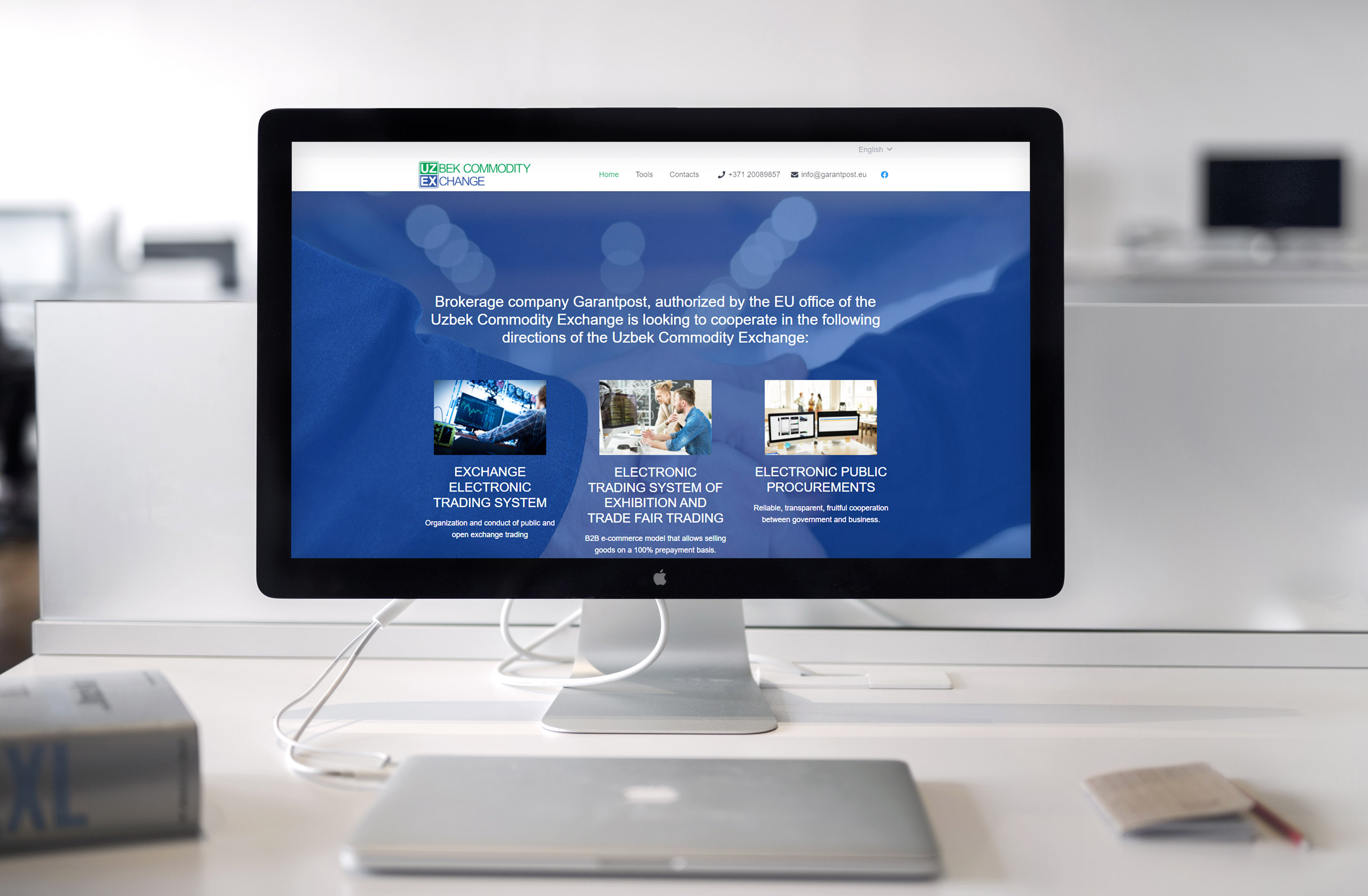 Tell us about your project, company name, what sections your website should have, any special functions.